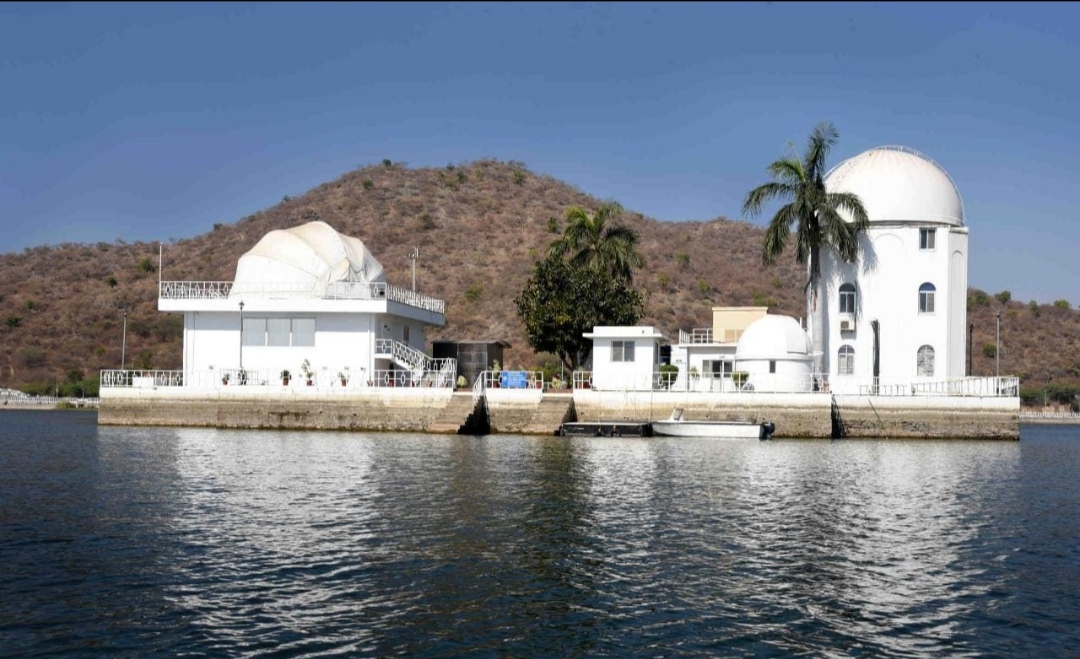 Udaipur.75 solar scientists from all over the country will gather in Udaipur from the 3rd to the 5th of April. Solar and space scientists from the country's prestigious scientific institutions, including the Department of Space, IIT, are coming to Udaipur to participate in Udaipur Solar Observatory, USO, which is organizing a three-day solar physics workshop on "Multi-scale Solar Phenomena: Current Potential and Future Challenges [USPW-2023] ]
Workshop Convener Prof. Bhuvan Joshi said that in the workshop, there would be an in-depth scientific discussion on the current status of research on the Sun, activity, changes, space weather, etc., and a vision document will be prepared on India's future solar missions including Aditya-L1 solar mission.
The workshop will also provide a platform for young solar researchers to interact with senior researchers in solar physics, which will help orient their interests in line with future research goals.
Convenor and media coordinator Dr. Ramit Bhattacharya said the workshop would be inaugurated on April 3 at 9 am by the Prime Minister's Science, Technology, and Innovation Advisory Council and member of the Space Commission, former Chairman of ISRO, former Secretary Department of Space, PRL Management Board—Padma Shri AS Kiran Kumar.
Renowned Space Scientist Professor Anil Bhardwaj, Director of the Physical Research Laboratory, Ahmedabad, will deliver the welcome address at the workshop.
साभार :
---
© CopyRight Pressnote.in | A Avid Web Solutions Venture.