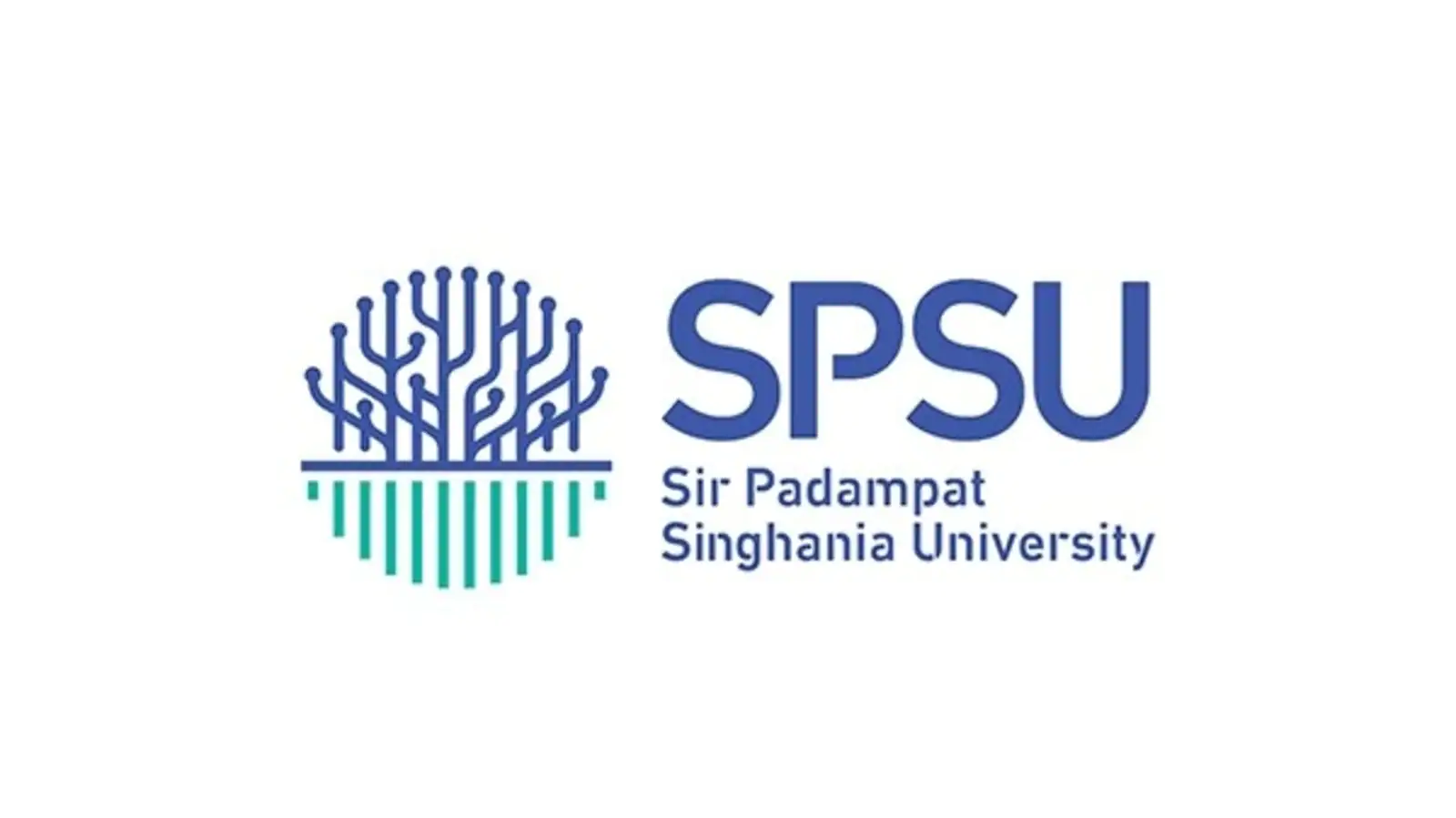 Sir Padampat Singhania University, Udaipur, in association with ImagineXP, is organizing one of its kind event 'Degrees in Design and Future SkillsFestival and Career Guidance Sessions, on May 20, 2023, at Hotel Radisson, Lake City Mall, Udaipur, from 3 - 7 pm. The festival encompasses various degree programs and New age courses, including B.Tech, BBA, MBA, and B.Des. The event shall foster innovation and knowledge exchange through discussions and hands-on workshops. It shall serve as a platform to bridge the gap between educational institutions and the professional world, enabling the attendees to thrive in the evolving landscape and make well-informed career choices.
Eminent experts from industry and academia, Deans and Faculty Mentors from SPSU, Ms. Saumya Agarwal, Product Designer, Meesho, and Ms. Tanvi Manglick, Senior UX Designer, Xoriant, shall participate in the panel discussion and share their insights on future skills and cutting edge technologies.
Participants can attend the informative panel discussions and participate in the interactive workshop led by experts from diverse professional backgrounds. These sessions shall emphasize various aspects of new-age courses, including emerging technologies, digital marketing strategies, data analytics, artificial intelligence, and many more. Qualified career counselors and faculty mentors shall provide guidance on choosing the right educational paths, selecting courses that align with individual interests and career aspirations, and navigating the job market.
The event aims to empower participants with practical knowledge and skills that they can apply directly in their professional endeavors, benefit from the collective wisdom and expertise of the professionals and gain a fresh perspective on the new age courses & trending job opportunities. Prominent academicians shall be felicitated for their significant contribution to the field of education. The outstanding achievement award in the respective branches shall also be presented to the students during the festival.
साभार :
---
© CopyRight Pressnote.in | A Avid Web Solutions Venture.